Category Archives:
What's New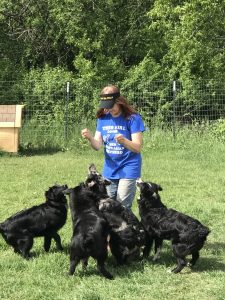 BOW WOW BUSTERS – Banish some unwanted puppy don't's in 10 days
Ruff Ground – Happy Hound – 8 days Speed Training embarking on lasting obedience
Fuel Fido – 7 days accelerated coaching to polish your pet's behavior
Dog Gone Manners – Take control of that leash with a bit of start – up training
For pricing and more information, send us an email or give us a call!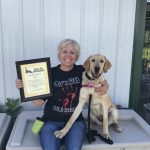 After 8 weeks of training Loui (Chihuahua) and Rosie ( Yellow Lab) are home. Best decision and investment we could have made. Our two dogs are like new, respectable family members. They both listen, focus and aim to please. Pia was an amazing trainer. She treated our dogs as if they were her own. She worked intensely with them and trained me and my other family members on how to effectively work with our dogs for continued success. Pia delivered everything I had hoped for and more. Thank you Pia!! You are the best.
Shannon M. Bintz Jamestown ND