Category Archives:
What's New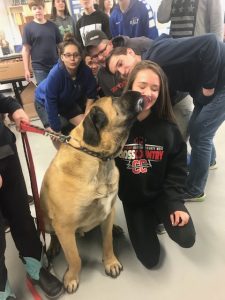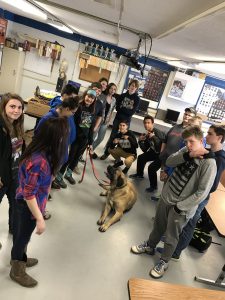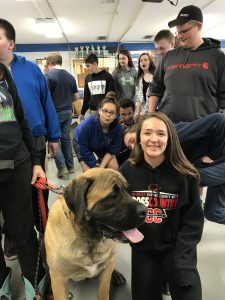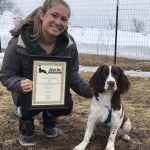 Wuff Da kennel and Pia are the best!  As a newer dog owner, we had much to learn. Riley spent a couple months with Pia where she learned all sorts of new things.  Riley is a very smart puppy and tested Pia to see what she could get away with at times but Pia worked with her (and us) to build the basics and set a strong foundation for when she came home.
During Riley's stay, she provided updates and suggestions to us and gave us training tips and videos to make sure we would be able to continue her training once she was home. Pia really understands dog behavior and cares about your dog as much as her own dogs and her results were amazing.  We highly recommend her training program! The kennels and yard were always clean and it was clear that Riley enjoyed her time with Pia and the other dogs. Thanks again for all you did for us and Riley!
Dana Wegge Grand Forks ND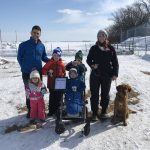 We sent our golden retriever, Chase, to train with Pia when he was 7 months old. He was a high energy puppy with zero manners and was starting to develop some behavior that we knew needed to be stopped. However, we had no idea how to address these behaviors on our own.
Chase spent roughly 3 months training with Pia, and it was the best decision that we could have made. She molded him into a well-mannered puppy who can now obey commands. She not only trained him beautifully, but she also trained us on how to interact with him. She taught us what it meant to be the pack leader and how to maintain that role.
When it was time to take Chase home, she sent us off with some tips and tricks to help with reentry into our home and life. She's always been willing to answer questions and is an invaluable resource. It is clear that she is passionate about what she does. No one can achieve the success that she does without a love for these dogs. We highly recommend Wuffda Kennel, and we can't thank Pia enough!!
Melissa & Kyle Gagner